Share this URL: http://answersloungedave.peatix.com
Event is FINISHED
ANSWERS LOUNGE
English text follows Japanese.
Day Ticket: ¥4,000 (1 drink)
Advanced Ticket: ¥3,500 (1 drink)
Advanced Ticket for 2 people: ¥6,000 (2 drinks)
Advanced Ticket for 3 people: ¥9,000 (3 drinks)
Please send your message to ken@kenkuro.jp for VIP table reservation. A tin of Garret Popcorn will be given to each table.
A VIP table set includes Garrett Popcorn Shop's Chicago Mix in a special "SAKURA" tin.
"We want everyone to enjoy fashion more"
It is fashion tv's belief that fashion is not only about what you wear but lifestyle itself.
ANSWERS LOUNGE is a party proposed by fashion tv
with celebrities in the fashion world and quality entertainment
at Tokyo's one of the most stylish venues, New York Lounge, .
Please come and enjoy the spring feast designed to make you engage in a global and fashionable community.
There will be a free buffet of fresh fruits from Dole. If you'd like to enjoy it please come early!
Cole Haan will offer a gift of shoes by raffles to lucky customers with the advanced ticekts.
《ANSWERS by fashion tv》
ANSWERS by fashion tv is a TV program on BS Fuji which is aiming to introduce the latest fashion trend in Japan.
ANSWERS LOUNGE is an event proposed by fashion tv to bring about a new entertainment experience with talented artists of global appeal.
《ARTISTS》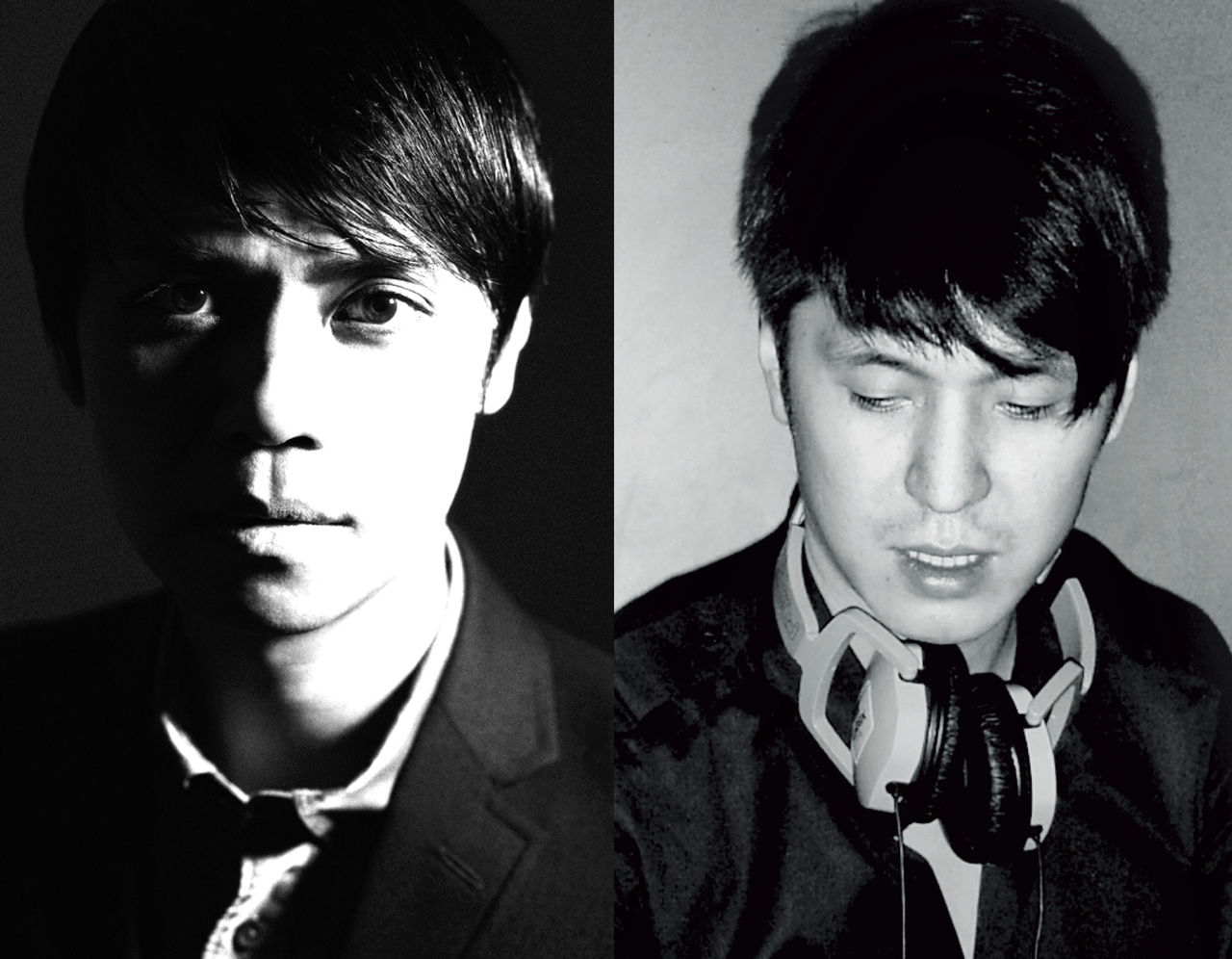 Shinichi Osawa and Masatoshi Uemura of bonjour records resonate each other with sound and playing style. Without any pre-arrangement, they take turn to play after each track by improvisation in response to the audience reaction. OFF THE ROCKER means crazy or out of control but it also implies their rocking DJ style. They have a regular party "RAD" at Vision in Shibuya
They have released MIX-CD "SOFA DISCO" with the concept of "the dance music on sofas" and organize a party with its name as the title.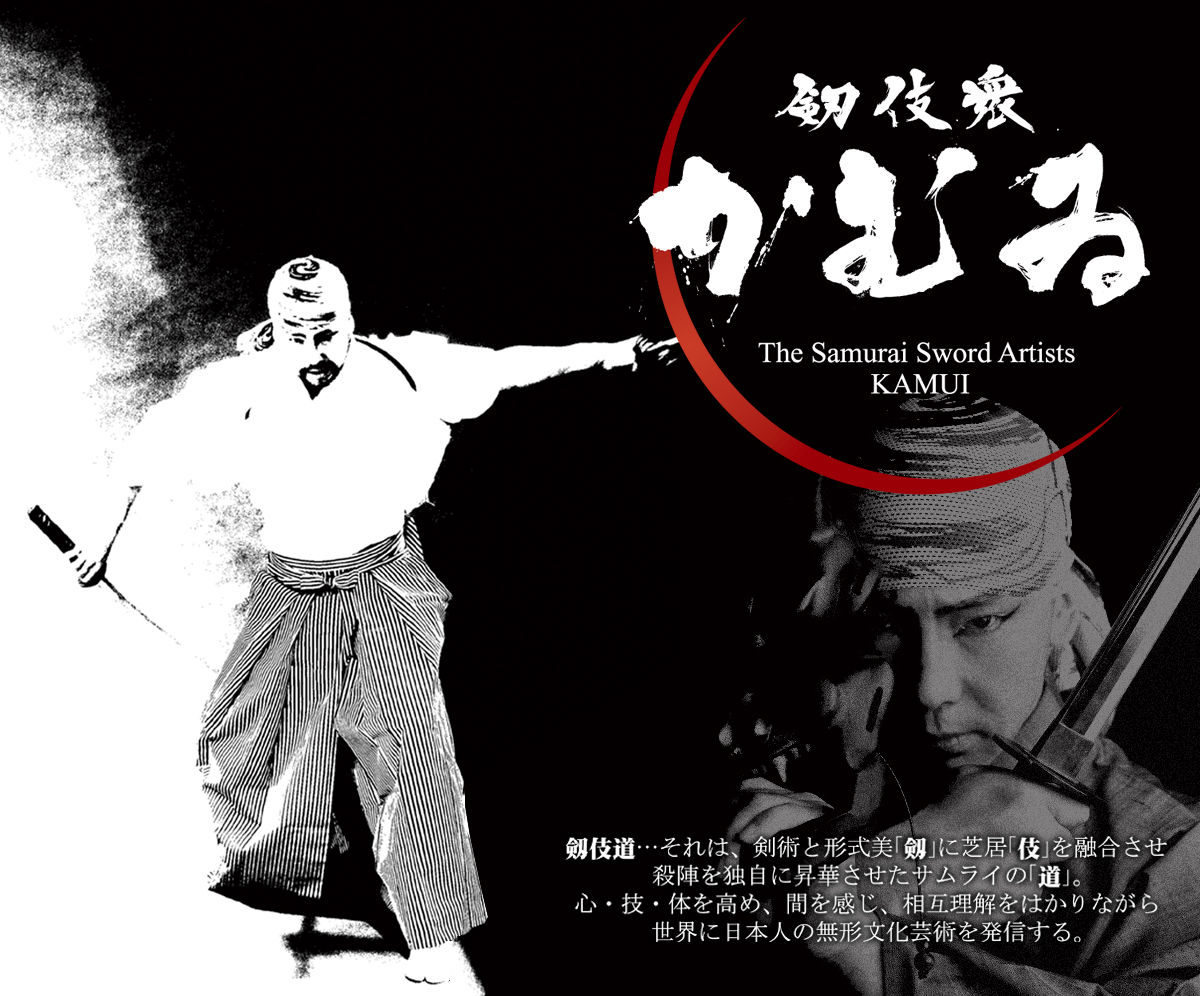 Kamui is a world-wide "Samurai Sword Artist" group and its performance is based on the original method, "Kengido," which is a mixed style of Japanese sword play (Kenjutsu) and expressive arts.
The leader of KAMUI, Tetsuro Shimaguchi choreographed the sword fighting scenes of the movie KILL BILL vol.1, and performed as CRAZY88-MIKI.
They have performed at many theaters and festivals around the world, including at Ermitage Museum in Russia, Japan EXPO in France, JFK Center in the US and Teatro Della Pergola and Palazzo Vecchio in Italy.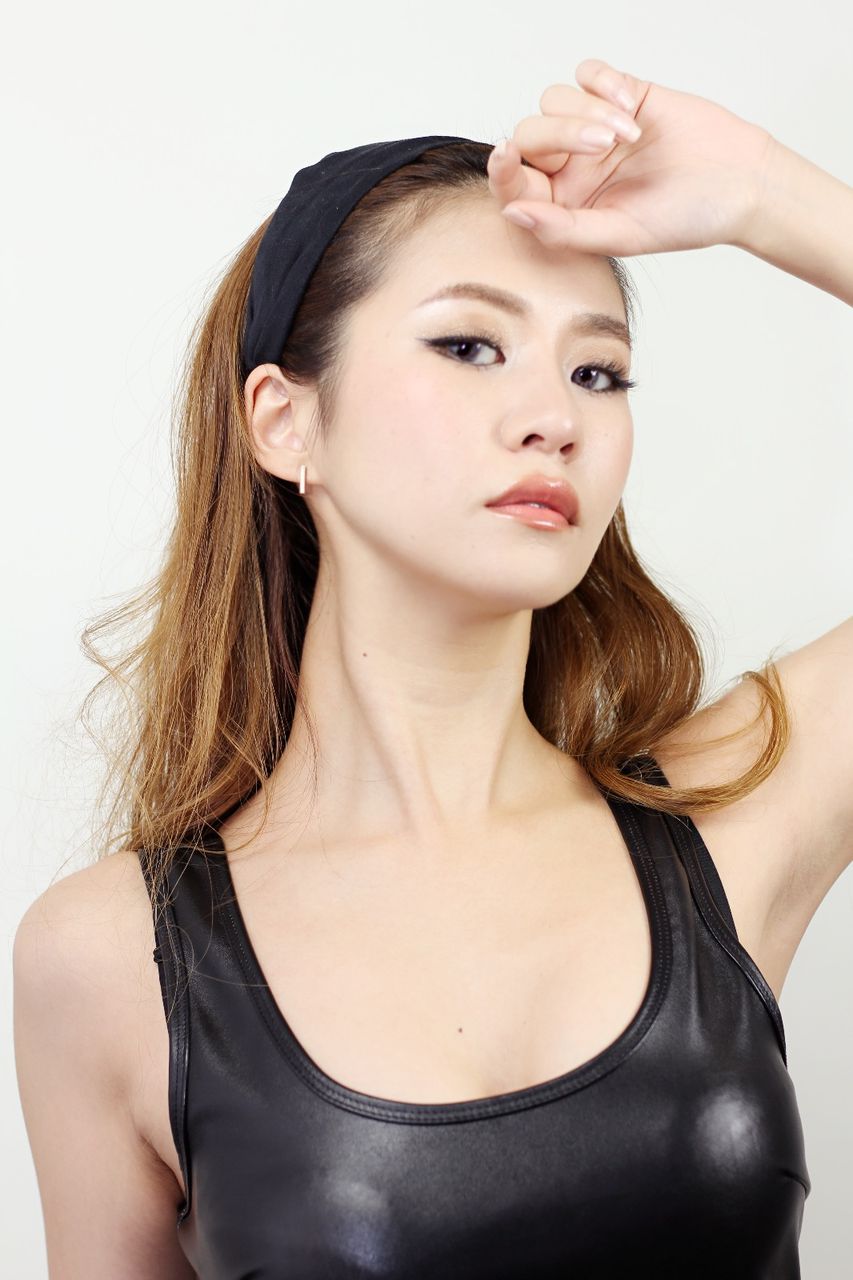 DJ IVORY's music career began when she started learning a classical piano. Later she found herself composing the music and decided to move to LA to become a DJ. Her debut was at 11:11 Disco Room, a renowned club in San Jose Del Cabo in Mexico, a beautiful high-end beach resort.
Her original tracks of Progressive House, EDM, Electro House and Trans Music are
melodious and powerful
and they helped her to play at top clubs and private parties of LA celebrities.
She DJs regularly at LA night club, Avalon and in 2015 played on the main stage of Hakkasan in Las Vegas.
She makes a special appearance at ANSWERS LOUNGE during her short visit to Tokyo this time.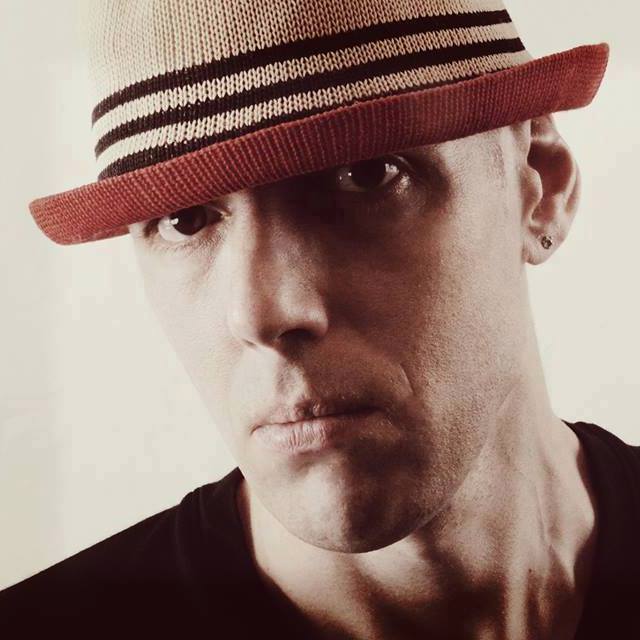 Dj Mixture is a British DJ and Event Organizer. His interest in dance goes back to the early 1990's djing at various House Parties, Bars and Pirate Radio.Moving to Japan in 2005 he continued to dj at Bars and Clubs in Sendai. 2007 saw him become the main Organizer for the very successful Sendai monthly dance party Echophonyk. After moving to Tokyo in 2010 he has been a guest dj at Tokyo's biggest club music venues and events. Club venues include Womb, Club Asia, Club Air, Origami, Xex Nihonbashi, Sound Vision, Ageha, Warehouse and Eleven. He is a Resident DJ and co-organizer of the monthly club event Tokyo House Collective and also hosts his weekly international House Beats Radio Show every Friday on D3EP Radio Network.
His DJ style is a crossover of the latest tune in the world and the most-beloved sound in the club music scene, His DJ activity is not limited to club events, but also radio programs , TV shows , exhibition receptions. He also makes CM music and original songs.
【KIKI & SHANTI】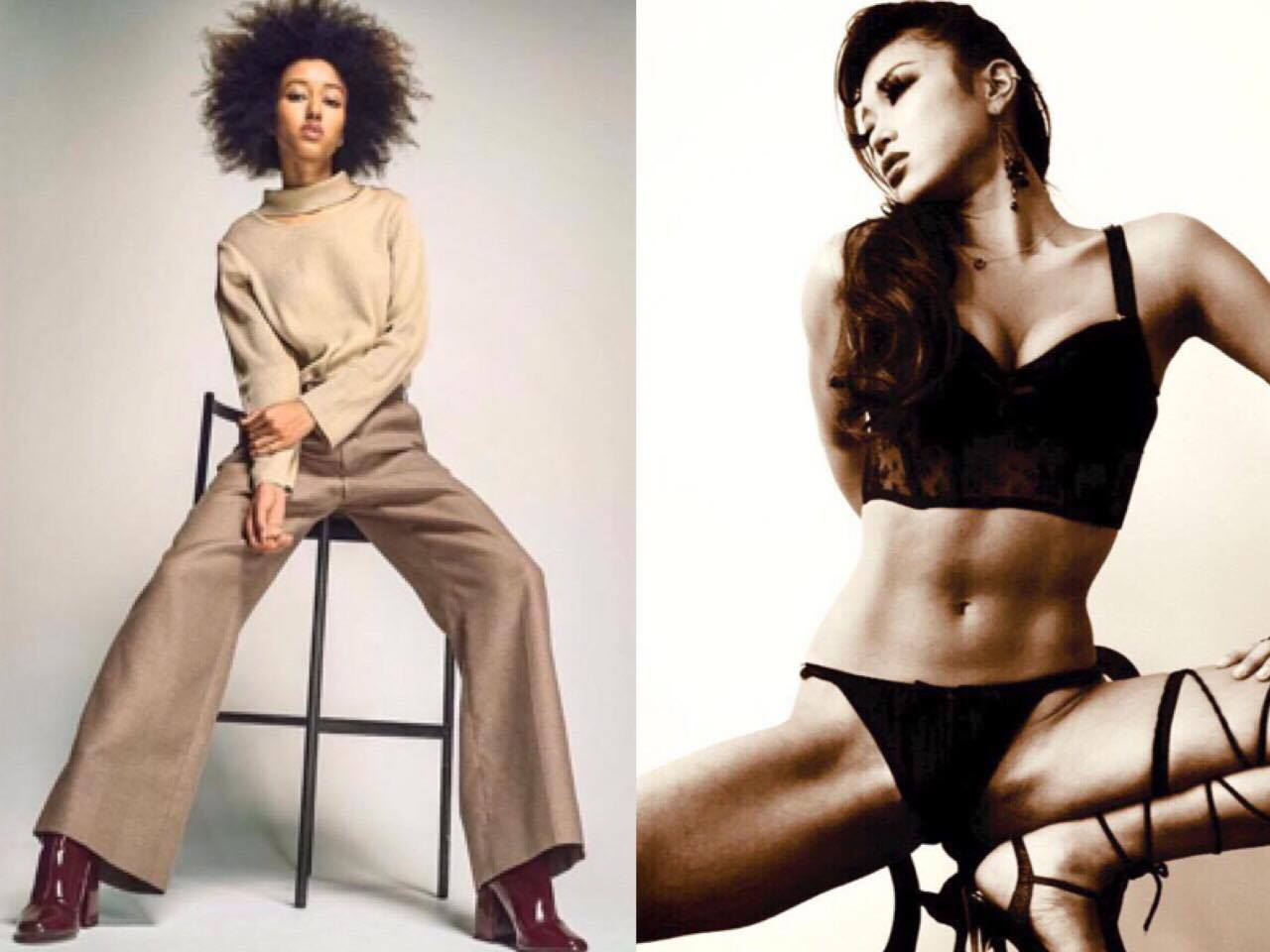 KIKI is a core member of Juicy Circus, a dance unit that always surprises the audience with its original music and choreography. She also started performing from this year in Orientarhythm, a unique performance team that combines graphical images and dance movements.
* You need to be 20 years old or older in order to participate in this event. You might be asked to show your photo ID.
* We accept no cancellation or offer no refund once you purchase a ticket.
《DOLE FRUITS BUFFET》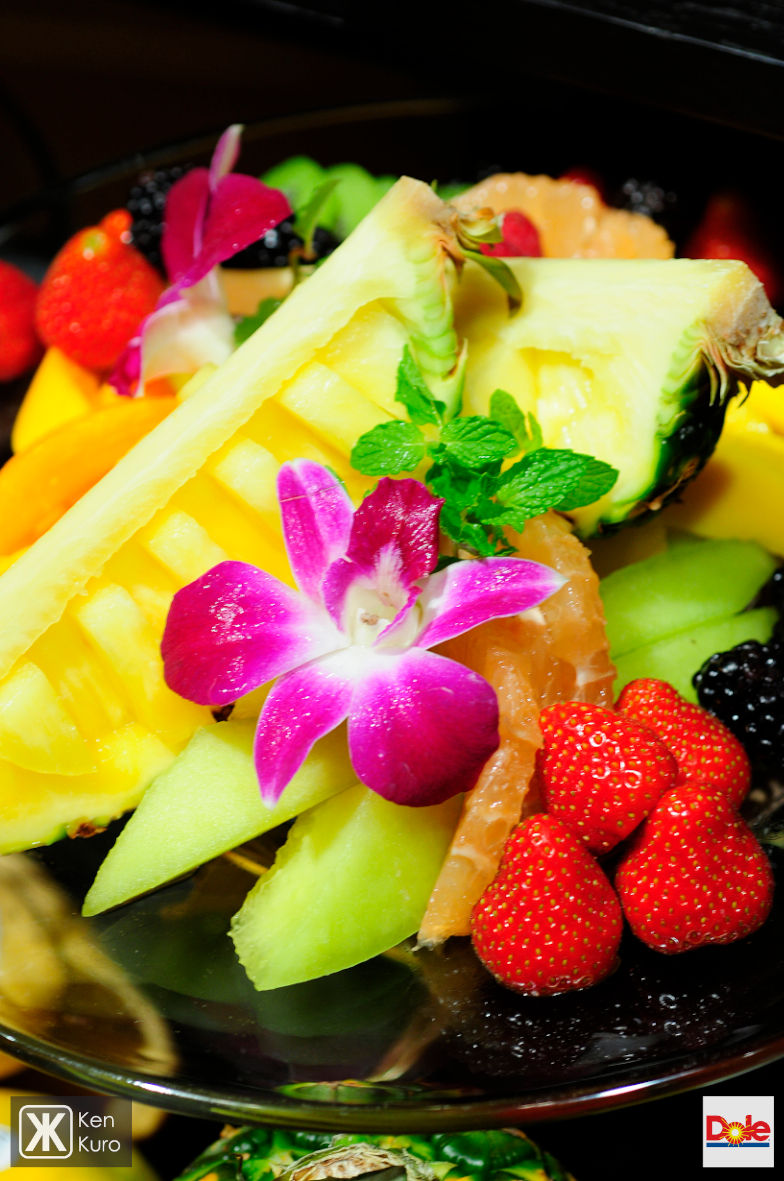 《
COLE HAAN
》



《GARRETT POPCORN SHOPS》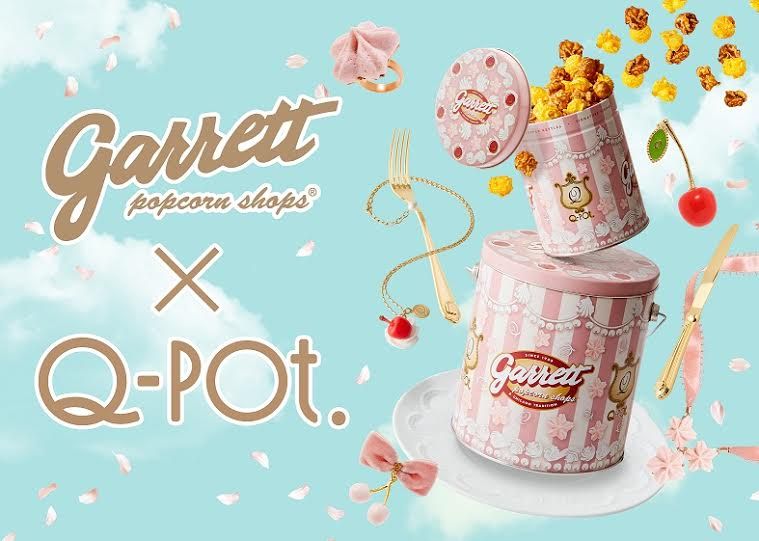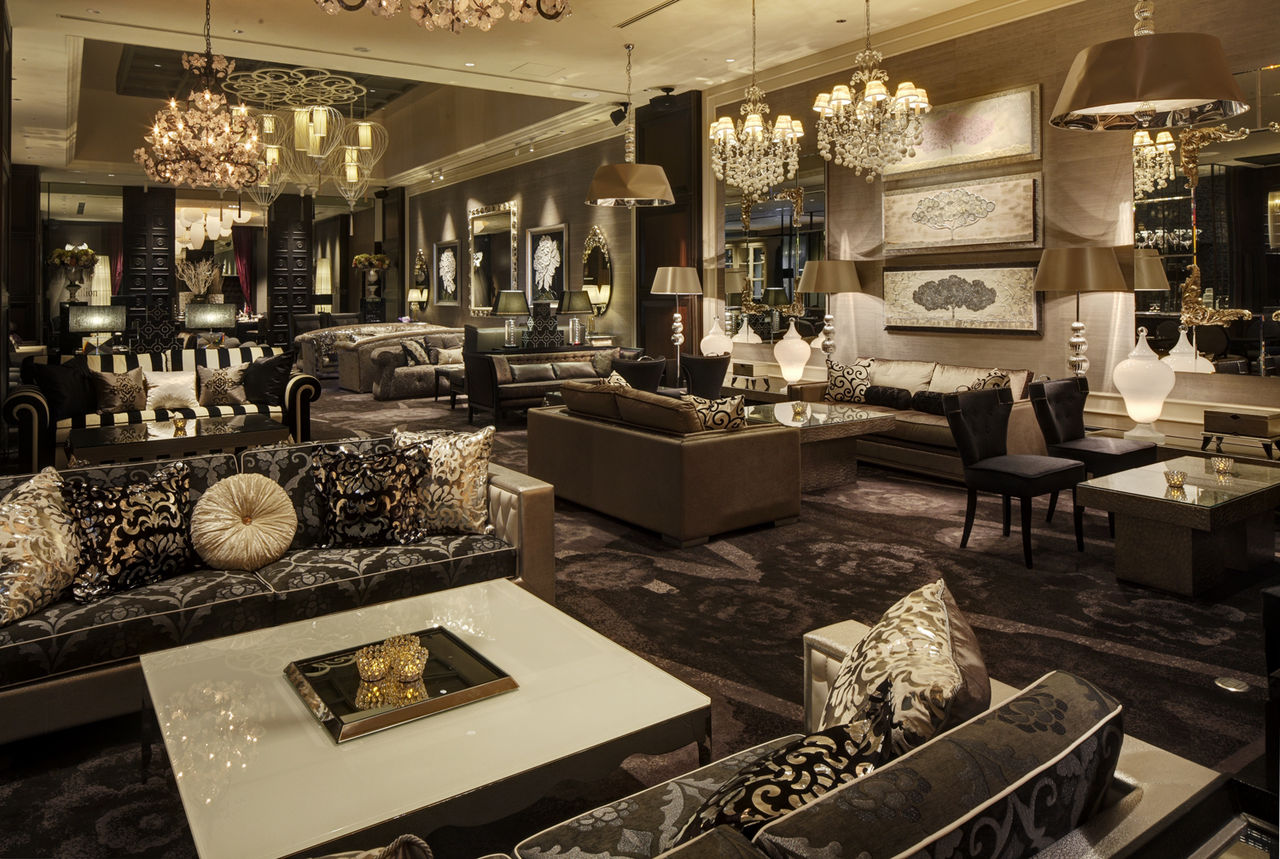 Supported by Cole Haan, Dole, MHD, Asahi Beer and Jack Daniels
read more
Mar 20
-
Mar 21, 2016
[ Sun ] - [ Mon ]
10:30 PM
-
4:00 AM
JST
Add to Calendar
Venue
Tickets

前売り券 Advanced Ticket (1D)

SOLD OUT

¥3,500

2人用前売り券 Advanced Ticket for 2 (2D)

SOLD OUT

¥6,000

3人用前売り券 Advanced Ticket for 3 (3D)

SOLD OUT

¥9,000
Venue Address

InterContinental Tokyo Bay, 1-16-2 Kaigan, Minato-ku, Tokyo

Japan
Organizer